Thank you for Purchasing our product! If you have any question about this item, such as missing parts/ receive wrong item/ doesn't fit etc. , please feel free to email us by support@auovo.com.
【Fit For】
-Fits for 2013-2019 Toyota 86
-Fits for 2013-2019 Subaru BRZ
-Fits for 2013-2019 GT86
-Fits for 2013-2019 Scion FR-S
【Diameter】
The inner diameter 8.6cm(3.39in);Outer diameter 10.1cm(3.98in).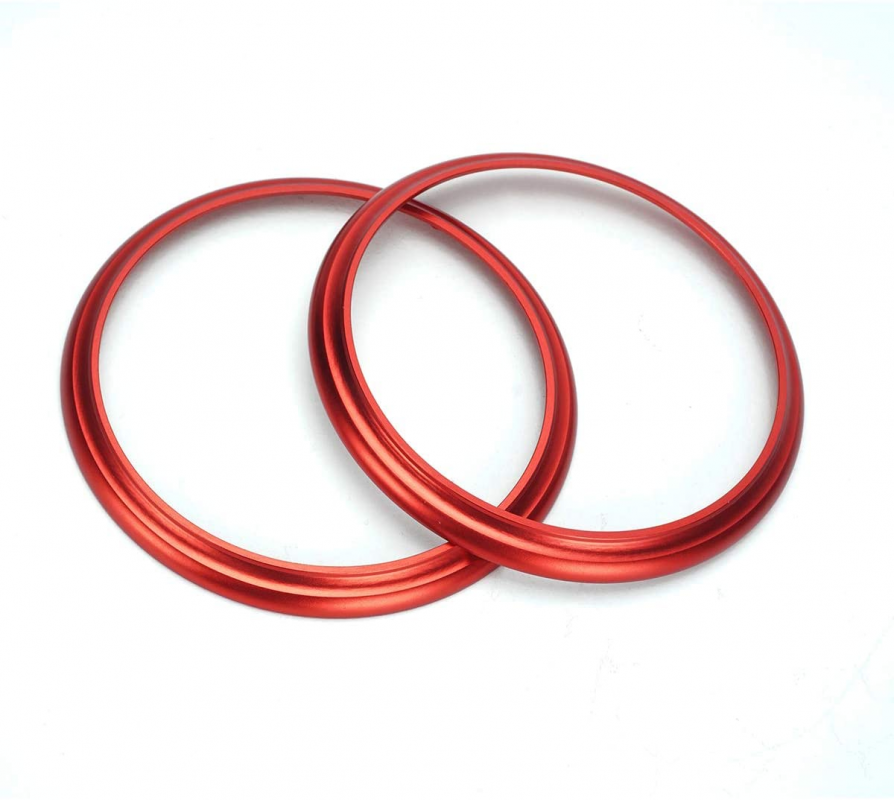 Installation:
Features:
Straight forward installation without any tools.
1. Test the fitting.
2. Clean the air vent area.
3. Tear off the red backing of the double sided tape[Double sided tape is pasted on the back]
4. Place the cover on the air vent outlet with the correct location.
NOTE 1: ONCE THE TAPE MAKES CONTACT WITH THE OUTLET, IT IS EXTREMELY DIFFICULT TO LIFT BACK UP OR REPOSITION. After you have one side down, slowly make your way down the length of the cover by carefully pressing down.
NOTE 2: After the cover is installed, an additional step would be to use your own masking tape to apply pressure onto the cover overnight. This allows the tape to reach its maximum adhesion strength.