Thank you for Purchasing our product! If you have any question about this item, such as missing parts/ receive wrong item/ doesn't fit etc. , please feel free to email us by support@auovo.com.
Auovo 3D Dashboard Mat fits for 2018-2023 Subaru Crosstrek, for 2018-2023 Subaru Impreza, for 2019-2024 Subaru Forester
Fit the left one only.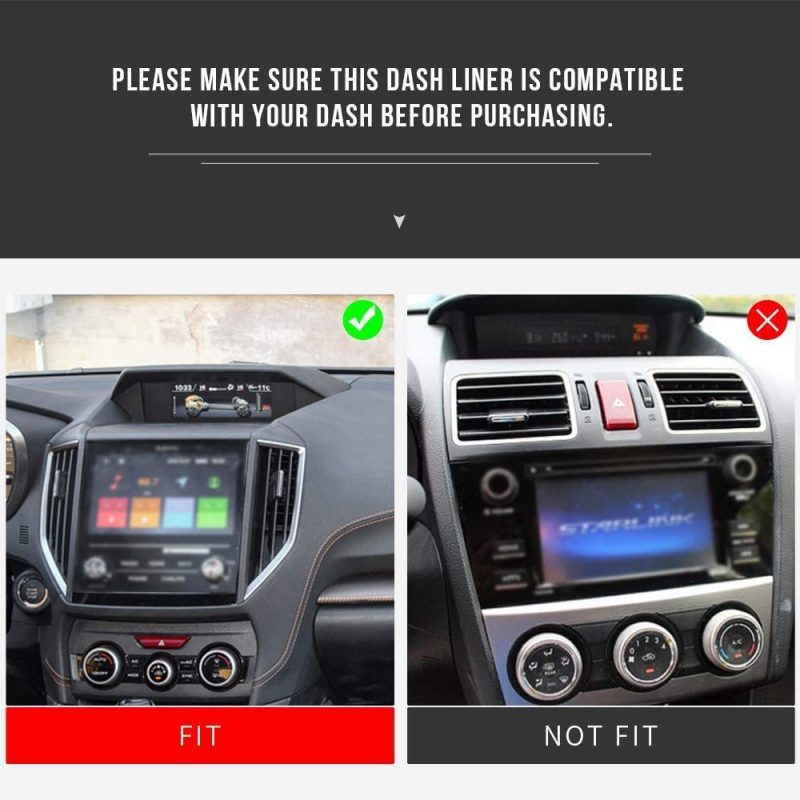 Easy to install: Clean this position and put this mat on.