Thank you for Purchasing our product! If you have any question about this item, such as missing parts/ receive wrong item/ doesn't fit etc. , please feel free to email us by support@auovo.com.
Fit 2020-2022 Ford Escape
fit 2022 -23 Ford Maverick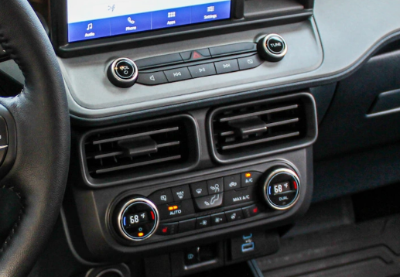 Fit 18-2022 EcoSport
NOTED: not fit this kind of knob. The indicator will be covered.

Installation Tips:
1. Clean the knob.
2. Carefully press the cover into the knob directly.(There is foam tape pasted on the back of the knob)
3. Some foam tape in the package is for spare usage.