Thank you for Purchasing our product! If you have any question about this item, such as missing part/ receive wrong item/ doesn't fit/ don't know How to connect the wires etc. , please feel free to email us by support@auovo.com.
(Professional installation is strongly recommended to avoid trouble caused by inexperienced installer!)
Packing Includes: 1 x 72 W Amber Led Strobe Light.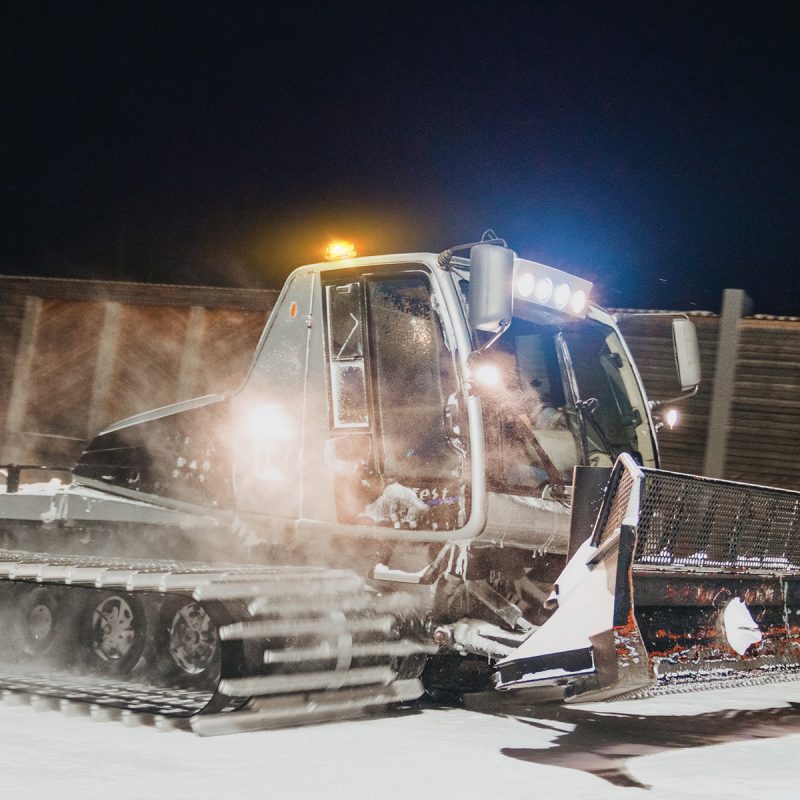 Easy to Installation. No additional installation tools required, just attach a strong magnet to any metal exterior of the car and plug in a cigarette plug.