Thank you for Purchasing our product! If you have any question about this item, such as missing parts/ receive wrong item/ doesn't fit etc. , please feel free to email us by support@auovo.com.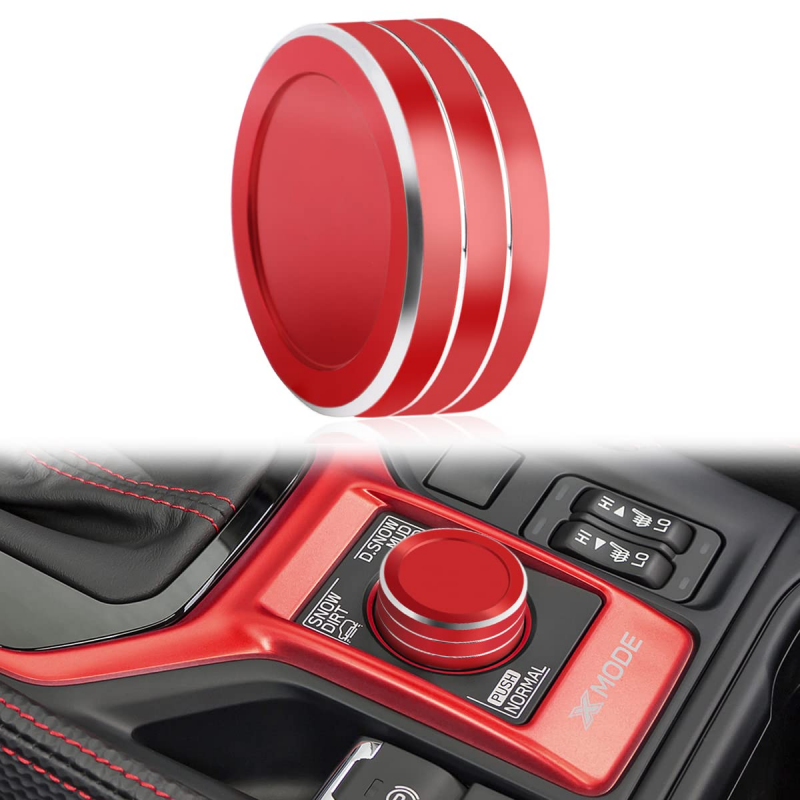 FIT FOR-This Model Button Cover fit for Subaru Forester 2019 2020 2021 2022.
DURABLE MATERIAL-Model Switch Knob Ring is made of high quality aluminum alloy, durable, anti-scratch and anti-corrosion.
EASY TO INSTALL-You can just put them on your original Model Switch Knob Directly; Comes with Adhesive Tape. No need other tool and no harm to your Forester Interior.